Michael Moody was in Anahiem CA over the weekend and caught up with Ben Rothwell following his Loss to Andrei Arlovski. One of the most exciting fights on the card seen Rothwell go down to the mat in the 3rd round.
In this video, Rothwell talks about the Arlovski fight as well as the power of his chin and the possibility of the fight being a fight of the night candidate. Rothwell also talks about what could be next for him following this fight.
You can view the video beloww:
DISCUSS THIS NEWS IN THE MMANEWS.COM FORUMS >>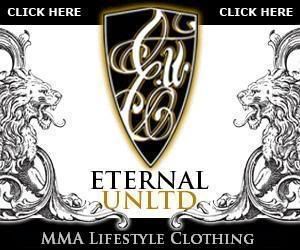 Want to advertise your site in this space? E-mail the website staff today!