Michael Moody was in Anahiem over the weekend and caught up with Mike Whitehead following his light heavyweight fight with Renato "Babalu" Sobral.
Whitehead talks about his fight with "Babalu" as well as gives his thoughts on the Affliction card over all and what will be next in his future.
You can view the video below:
DISCUSS THIS NEWS IN THE MMANEWS.COM FORUMS >>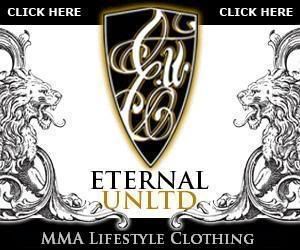 Want to advertise your site in this space? E-mail the website staff today!