Michael Moody talked to Tim Sylvia Sunday morning following his loss to Fedor Emelianenko. Tim talks about his thoughts on how the Affliction show went off as well as what he will be up to next.
DISCUSS THIS NEWS IN THE MMANEWS.COM FORUMS >>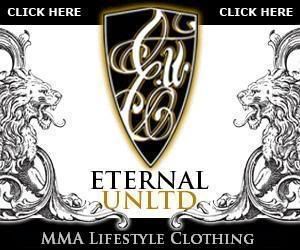 Want to advertise your site in this space? E-mail the website staff today!