Once upon a time back before Thierry Sokoudjou and Karo Parisyan were top UFC Superstars, they once fought each other in a Judo match in roughly late 2001 or 2002. When Sokoudjou burst onto the scene in 2007 with impressive victories in Pride, MMANews.com talked a little about the fight with Sokoudjou:
Sokoudjou: Karo Parisyan? You know what? I know I fought some Armenian guy. That was after a head injury I had and I wasn't training as hard. I had signed up for the tournament ahead of time so when it came tournament time I went up anyway. I didn't really know anyone at the time when that happened. I was kind of new here. I dont remember if it was Karo Parisyan or not but I know it was an Armenian guy and I know I only lost at the last second. Was it Karo Parisyan? I dont know I'll have to check on that.
Big props to MMARated.com for the find on the following video:
DISCUSS THIS NEWS IN THE MMANEWS.COM FORUMS >>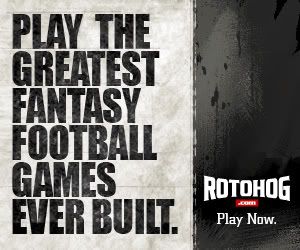 Want to advertise your site in this space? E-mail the website staff today!