MMAWeekly.com is reporting that UFC Middleweight Champion Anderson Silva could return to action as early as UFC 88 In September and his opponent is likely to be Canadian Patrick Cote.
Yushin Okami was scheduled to be next in line for a shot at the Champion but a broken hand has taken him out of action. After defeating Ricardo Almeida in a title fight eliminator, Cote leap frogs Okami for the shot.
The following quote is from the article on MMAWeekly:
"Okami's out of that fight. He broke his hand. If (Silva) fights in September it'll be (Patrick) Cote," stated White at Saturday night's post-fight press conference at the Palms in Las Vegas.
DISCUSS THIS NEWS IN THE MMANEWS.COM FORUMS >>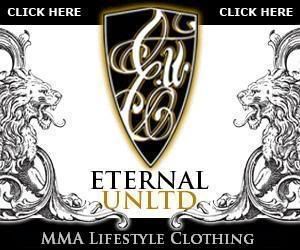 Want to advertise your site in this space? E-mail the website staff today!