From CompuStrike.com:
Inside the Numbers: Fedor Emelianenko and Anderson Silva, the best pound-for-pound fighter's in the MMA business today, were models of efficiency in their victories Saturday night. As for Andrei Arlovski, he dominated former IFL standout Tim Rothwell in a standup slugfest.
Fedor needed just 10 total strikes landed (19 attempted), six of which were power strikes landed before submitting two-time UFC heavyweight champ Tim Sylvia, who did not land a single strike.
You can view the blow by blow breakdown by clicking HERE
DISCUSS THIS NEWS IN THE MMANEWS.COM FORUMS >>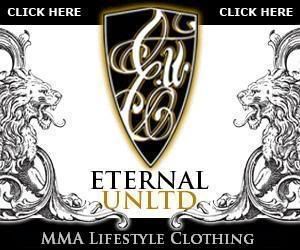 Want to advertise your site in this space? E-mail the website staff today!