Quote from an interview on Yahoo! Sports:
""It does (change my opinion)," White told Yahoo! "Tim Sylvia was a real opponent."
Ever since Dana White was unable to lock Fedor up with a UFC contract a couple years back he has been openly vocal about his thoughts on the former Pride Champion. At one point he was quoted as saying "Fedor isn't even top five"
Considering Fedor took out Tim Sylvia lastnight in impressive fashion by defeating the big man by submissiobn 36 seconds into the first round, anyone that was questioning Fedor may need to change their tune a little.
DISCUSS THIS NEWS IN THE MMANEWS.COM FORUMS >>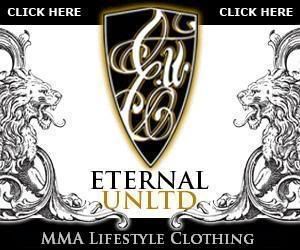 Want to advertise your site in this space? E-mail the website staff today!