As we reported yesterday Fedor Emelianenko will fight Andrei Arlovski next to defend his WAMMA Heavyweight Championship. At first we did not know under what banner the fight will take place but according to an article on Yahoo! Sports, it will happen Oct. 11th in Las Vegas under the Affliction banner.
From the Yahoo! article:
Fedor Emelianenko will defend his newly won World Association of Mixed Martial Arts heavyweight championship belt on Oct. 11 against Andrei Arlovski in the UFC's backyard.
Affliction's second MMA promotion will be at the Thomas & Mack Center on the UNLV campus, in the shadow of the UFC's corporate offices, according to a venue official.
DISCUSS THIS NEWS IN THE MMANEWS.COM FORUMS >>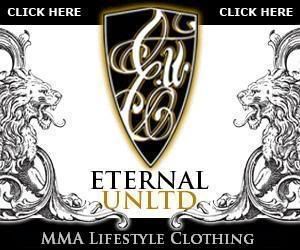 Want to advertise your site in this space? E-mail the website staff today!