According to a source over at Cage Potatoe, former UFC Light Heavyweight Champion Quinton "Rampage" Jackson may have a few more problems than just getting arrested:
Rampage thinks he's God…He had a falling out with his trainer a couple of days before the first arrest. Basically he has lost his mind and is talking very religious and is saying that he is God. This is the main thing I wanted to keep hidden, but with the second arrest and Dana talking it will come out regardless. He needs some serious help. I don't know if you would call it schizophrenia or bipolar disorder or what have you, but whatever it is, basically it's become impossible to have a conversation with him. He is delusional.
DISCUSS THIS NEWS IN THE MMANEWS.COM FORUMS >>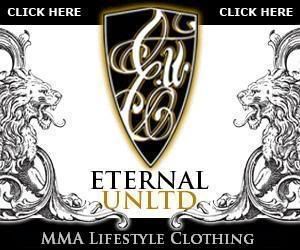 Want to advertise your site in this space? E-mail the website staff today!