MMAWeekly.com has the news:
UFC FIGHT NIGHT 14 AWARD BONUSES
(as disclosed by UFC officials)
Each fighter earned $25,000 for the following awards.
Fight of the Night:
-Frankie Edgar and Hermes Franca
Knockout of the Night:
-Rory Markham
Submission of the Night:
-C.B. Dollaway
DISCUSS THIS NEWS IN THE MMANEWS.COM FORUMS >>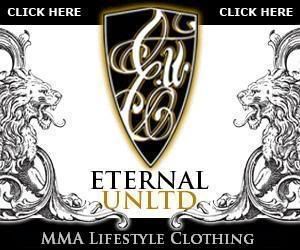 Want to advertise your site in this space? E-mail the website staff today!