Michael Moody was in Anaheim this past weekend and had a chance to catch up with Affliction: Banned color commentator, Big John McCarthy.
Big John talks about the Affliction show, UFC versus Affliction, what it was like commentating and doing after fight interviews.
You can view the video below:
DISCUSS THIS NEWS IN THE MMANEWS.COM FORUMS >>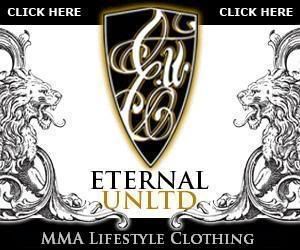 Want to advertise your site in this space? E-mail the website staff today!