Following his big win over Tim Sylvia on Saturday evening, newly crowned World Alliance of Mixed Martial Arts (WAMMA) Heavyweight Champion Fedor Emelianenko sat down and talked with MMANews.com's own Michael Moody about numerous topics.
In the video, Fedor talks about the Affliction fight and the show, preparing for a fight backstage, how he celebrated his victory and more.
You can view the video below:
DISCUSS THIS NEWS IN THE MMANEWS.COM FORUMS >>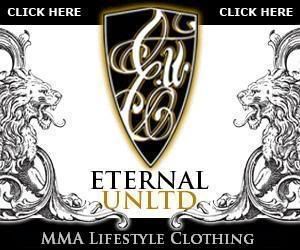 Want to advertise your site in this space? E-mail the website staff today!