UFC Welterweight Akihiro Gono talks to Nottingham.uk.com regarding his upcoming UFC 89 fight with Dan Hardy in England:
"This is the first UFC which has been shown in Japan for a while and I don't want to let the Japanese fans down, like Hardy doesn't want to let his English fans down, but beating Hardy in England will be great and I am working very hard in the gym to make that happen."
"To be honest I've never see him fight," said Gono. "I don't know too much about him. I read somewhere he likes to stand and fight, has a hard left hook and is preparing for this fight in the USA.
"I am more experienced than he is, but he is eight years younger. I tried to get footage of his fights and it was difficult, but I know there are some on YouTube which I will be watching.
"I understand from reading about him he is an exciting fighter, and so I am, so this will be a great fight.
"My goal is to become the UFC welterweight champion of the world. I won my first UFC fight last November — now I have to beat Hardy."
DISCUSS THIS NEWS IN THE MMANEWS.COM FORUMS >>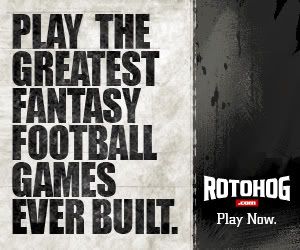 Want to advertise your site in this space? E-mail the website staff today!