Karo "The Heat" Parisyan talks to UFC.com about being diagnosed with panic attacks prior to his UFC Fight Night bout with Thiago Alves in April in which he was TKO'd.
"Basically, eight months ago, I was diagnosed with panic attacks," Parisyan said, admitting that he felt `girly' when the doctor first broke the news. "It's something I have been trying to deal with. I am trying to keep my head clear."
"When I first got there (to Colorado), I couldn't eat or sleep," Parisyan said. "I just didn't want to be there. I struggled during camp (with panic attacks) and my conditioning wasn't there. That Karo that used to come out tenacious was not there."
Kind of unforunate to see Parisyan having to deal with this medical condition but here's to him keeping things under control and bringing his best to the Octagon.
DISCUSS THIS NEWS IN THE MMANEWS.COM FORUMS >>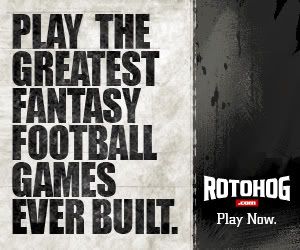 Want to advertise your site in this space? E-mail the website staff today!