THe UFC recently announced that Mike Swick would be fighting on UFC 90 on October 24th when the UFC debut's in Chicago but according to Swick there must have been some sort of mix up.
From MMAJunkie.com
"I don't know why the mix-up happened, but I just talked to (UFC matchmaker) Joe Silva, and we confirmed that it's going to be December (for my return) — possibly November if I can get healed up fast enough," Swick told MMAjunkie.com (www.mmajunkie.com). "But as of right now, it's December. I don't know why that got announced. Me and Joe were in agreement. I think it was just a mix-up."
DISCUSS THIS NEWS IN THE MMANEWS.COM FORUMS >>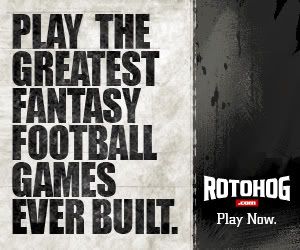 Want to advertise your site in this space? E-mail the website staff today!