Prior to the announcement of Jake Shields defending his EliteXC Weltweight title against Paul Daley on October 4th, there was a small rumor circulating that EliteXC was trying to work out a deal that would have seen Shinya Aoki come to the USA and fight Jake Shields on October 4th. Unfortunately it turned out that it was strictly a rumor but both fighters did chance wind of the idea and both were also very open to the fight.
Aoki tells World MMA:
I ain't runnin'. I mean, there hasn't even been an offer to fight you. If an offer comes, I'll be happy to fight. Because, I like you, because you're strong! The person giving you the best reputation in Japan is me!!!!! Really, Linda is going to have a problem. I mean, Sensei Jake's tight groundwork will be outclassed and wow'd by my funky groundwork.
Shields killed the rumor when he spoke to MMANews.com but was also very interested in the fight:
"I haven't been offered the fight," stated the Champ "but that would be a fight that I would love to have on any show, I would be happy to fight Aoki."
This would be one helluva match up if the two were to hook up somewhere down the line.
DISCUSS THIS NEWS IN THE MMANEWS.COM FORUMS >>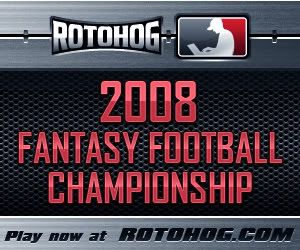 Want to advertise your site in this space? E-mail the website staff today!