Today is the official release date of the DVD and Blu-Ray for The Scorpian King 2 starring Randy "The Natural" Couture from Universal Studios Home Entertainment, and on the official website for the film you can win some pretty cool prizes that include a sword autographed by Randy Couture that was used in the movie AND a set of Sargon's armor worn by Couture.
For all the details regarding the giveaway and information on how you can win these great prizes click HERE to visit the official website to enter.
DISCUSS THIS NEWS IN THE MMANEWS.COM FORUMS >>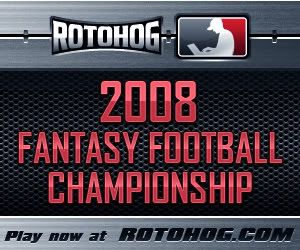 Want to advertise your site in this space? E-mail the website staff today!