The following photos were sent a long by Jerry Milani and feature the latest collection of Round 5 MMA Figures and their real life comparisons.
The new series will go on sale in retail outlets within the next month so keep your eye out for these outstanding figures.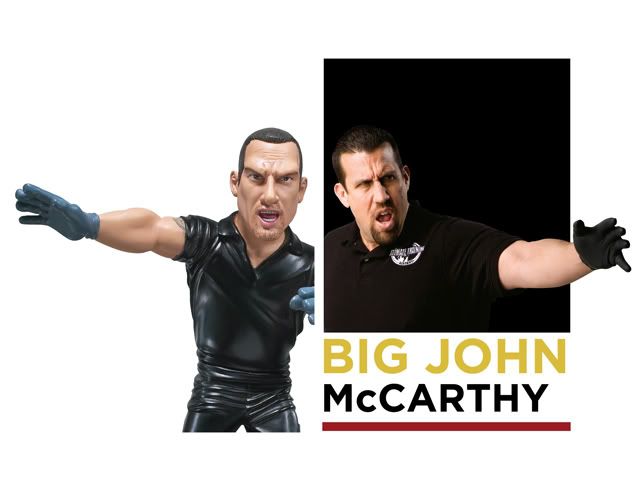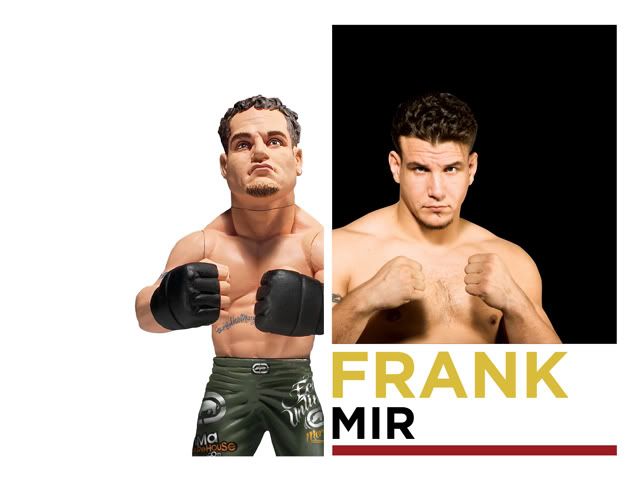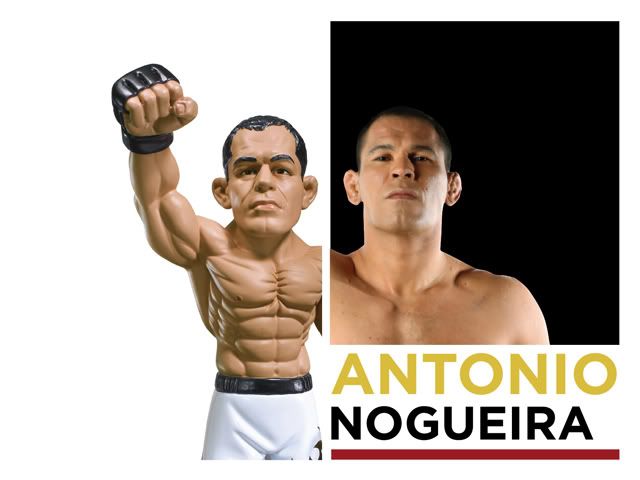 DISCUSS THIS NEWS IN THE MMANEWS.COM FORUMS >>
Even SAMBO masters like to watch TV! Find the best dish network deals on InternetLion, and watch martial arts competitions in high definition!
Want to advertise your site in this space? E-mail the website staff today!