Tony Medina was on location at American Kickboxing Academy (AKA) in San Jose, Calif. on Tuesday for a media day with Strikeforce Lightweight Champion Josh "The Punk" Thomson and captured some great shots of the champ working out for the media and the public that can be viewed below.
Thomson was scheduled to defend his title against the man he won it from in Gilbert Melendez, but as is now being reported, he will be forced out of the show due to a broken foot suffered in training.
Interested in more of Tony Medina's work? Check him out HERE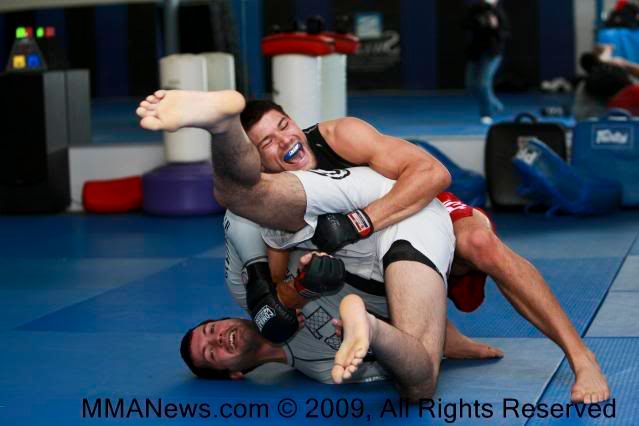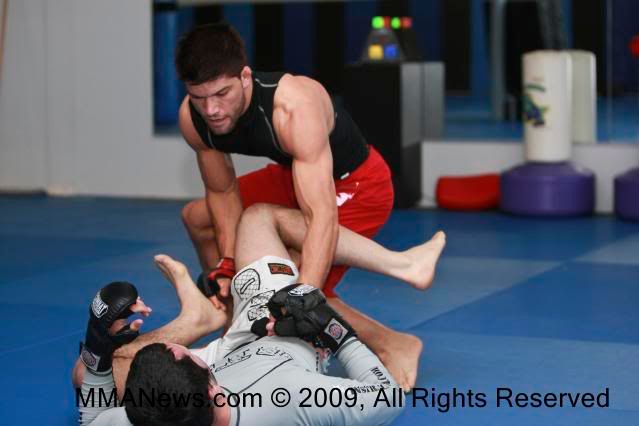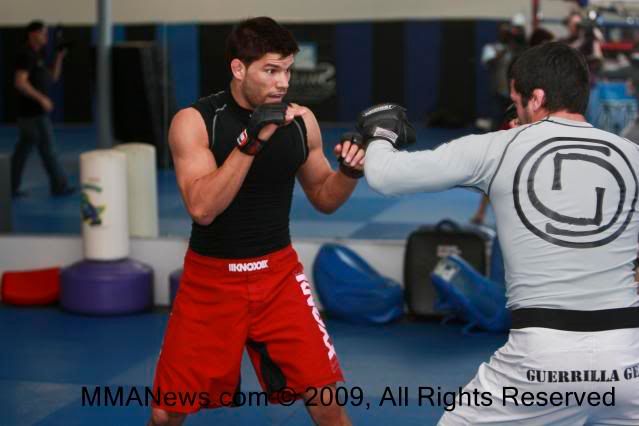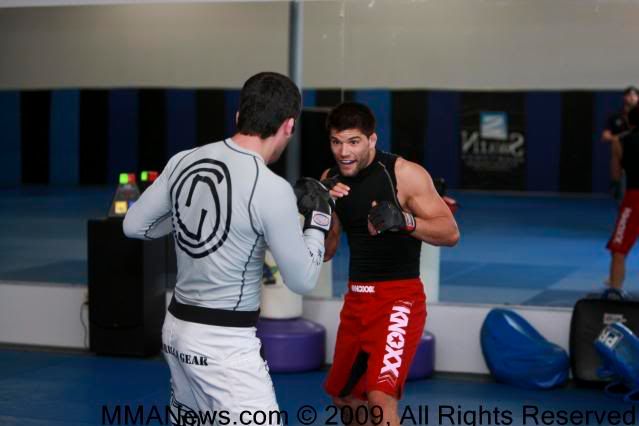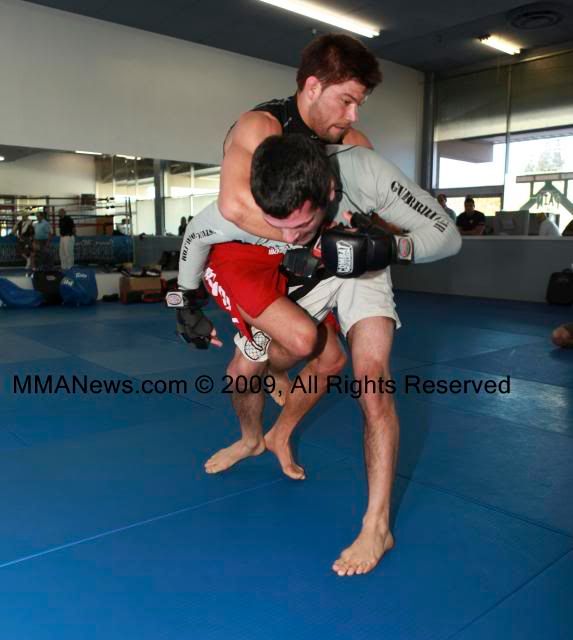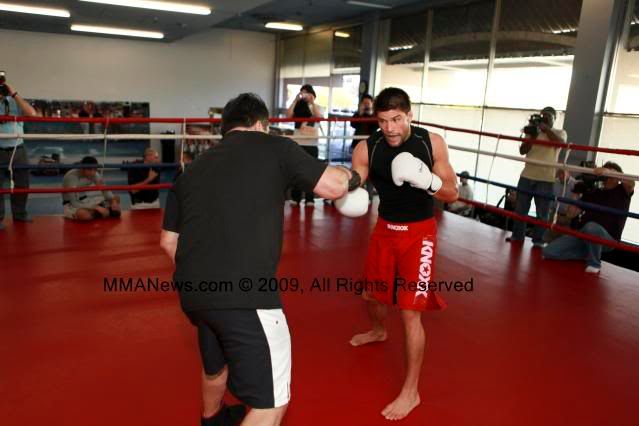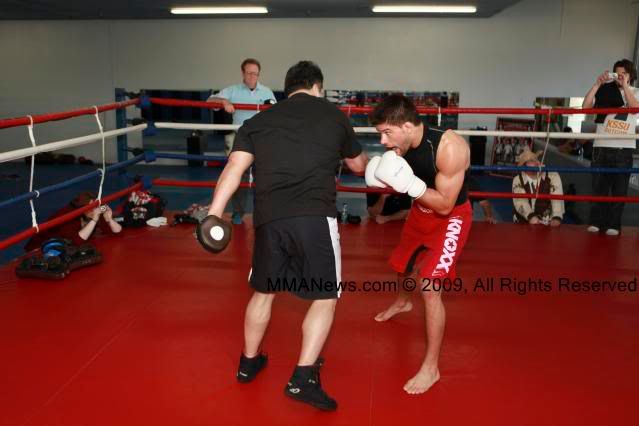 DISCUSS THIS NEWS IN THE MMANEWS.COM FORUMS >>
See great martial arts competitions on satellite tv. At InternetLion, we know all of the best satellite tv services that will get you the channels you want at the prices you need! See what's in store for you today!
Want to advertise your site in this space? E-mail the website staff today!