By Chris Howie
MMANEWS.COM Staff Writer
UFC 139 may go down as one of the greatest UFC events of all time but the event was not without it's flaws in the eyes of UFC President Dana White who was furious about the reffing from Dan Stell in the Tom Lawlor/Chris Weidman match up Saturday night: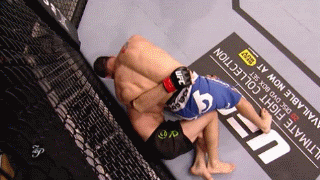 "You're a referee; You should know when somebody is out," White said at the UFC 139 post-event in press conference. "Get your ass in there and stop the fight. Same thing with the armbar Friday night in Las Vegas (Ronda Rousey vs. Julia Budd). Standing way over there while she's putting an armbar on? You get in there, and you stop the fight as soon as you can so these guys don't get hurt."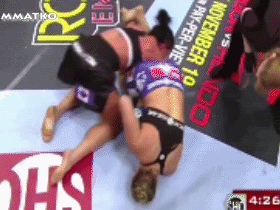 Weidman wasn't quick to blame the ref but didn't understand why he didn't step in sooner and stop the bout as Lawlor was limp for some time:
"I'm definitely not blaming (the ref)," Weidman said. "I can't really see what he was watching. I definitely felt him go out, and I was telling [Stell] that he was out, but as a ref, he can't believe what I'm saying because I could just be trying to get a cheap victory with that … [Lawlor] was definitely out for a little long, but I'm glad that he's alright."
White himself was not as forgiving, and pointed his finger directly at Stell:
"I blame [Stell]," White said. "I blame him 100 percent."
Props to the UG for the clips.
Leave your feedback on this article by posting a comment directly below! You can also chat about the latest news in the MMANEWS.COM Forums and/or the MMANEWS.COM Facebook. If that wasn't enough, MMANEWS.COM is now on Twitter as well @mmanewsdotcom.