Alexandre Pantoja believes that Sean O'Malley has broken the first rule of MMA fight clubs: never talk about what goes on in MMA fight clubs.
Alexandre Pantoja is especially a stickler for this rule when what is spoken involves a tale of him being knocked unconscious. This is precisely the tale that "Suga" Sean O'Malley shared on his YouTube channel. According to O'Malley, he knocked Alexandre Pantoja out during a training session while O'Malley was still getting started as a professional in the sport (via BJPenn.com).
"I knocked out Pantoja in the sparring days back at the old Lab. Henry Cejudo (was there), yelling at me (saying) 'pull your punches!' I'm 3-0 as a pro, he's making his UFC debut, in shape, in camp, (and I) finished him," O'Malley said in fond remembrance.
Alexandre Pantoja Responds to O'Malley's Storytime
Word travels fast in this sport, and as you can imagine, Alexandre Pantoja was non too pleased to hear about O'Malley's tale being publicized (via AG Fight/h/t BJPenn.com)
"I learned early on that training is not talked about. If he wants to say something, send him to show the video. When I went to the Lab, after traveling 15 hours by plane, the next day, I did sparring at his gym. With 61 kg, I got there to train and beat the guy's gym with everyone. See if he has the balls to go to Brazil to face anyone. See if he has the balls to get to ATT, after traveling 15 hours and training with anyone.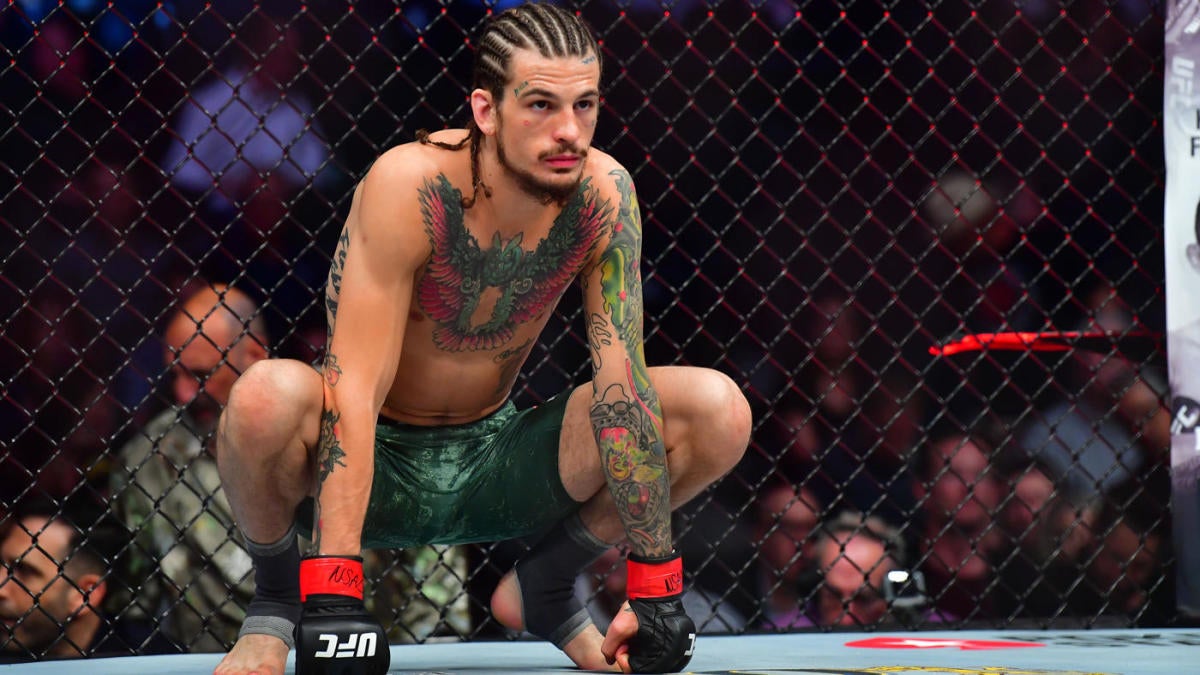 "I have a lot!" a fired-up Pantoja continued. "I went there and trained with him. Tell him what happened in the last round, I rode him. I'm going to say to Thomas (Almeida), 'Throw this guy on the floor, that he has nothing on the floor for you'. If he ever wants to fight me, I will fight him at bantamweight."
Alexandre Pantoja has never competed at bantamweight before, so the fact that O'Malley, a bantamweight, is bragging about knocking out a flyweight in a private training session could certainly rub many people the wrong way. We certainly know one person who is bothered by it to great degrees, that of course being Pantoja himself. Perhaps O'Malley will take Pantoja up on his offer and agree to a more public, properly documented fight on a national platform.
What's your take on Sean O'Malley's story about knocking out Alexandre Pantoja during a training session?