Dana White thinks Justin Gaethje has nothing to be frustrated about.
Prior to the recent news of Michael Chandler being booked to face Charles Oliveira for the vacant lightweight championship, there were preliminary reports circulating that Chandler would be pitted against Justin Gaethje instead. Then, after Khabib Nurmagomedov officially vacated the lightweight championship, Chandler was booked against Oliveira instead.
Gaethje was blindsided by this news and later expressed outright frustration about his status in limbo. The multi-time Performance of the Night winner stated that he has lived up to everything Dana White has ever said he wanted out of a fighter, so he couldn't help but feel hurt and disrespected by not being booked for a fight at all, let alone a title fight for the vacated lightweight title despite being ranked #2 in the rankings.
Speaking to reporters at the UFC 260 pre-fight press conference, Dana White addressed Gaethje's current status and doesn't seem to think the Arizona native should have any concerns or gripes.
"He fits very well in all this," White said when asked about Gaethje. "After this plays out, he's probably next in line. I mean it depends on what happens with Dustin and Conor.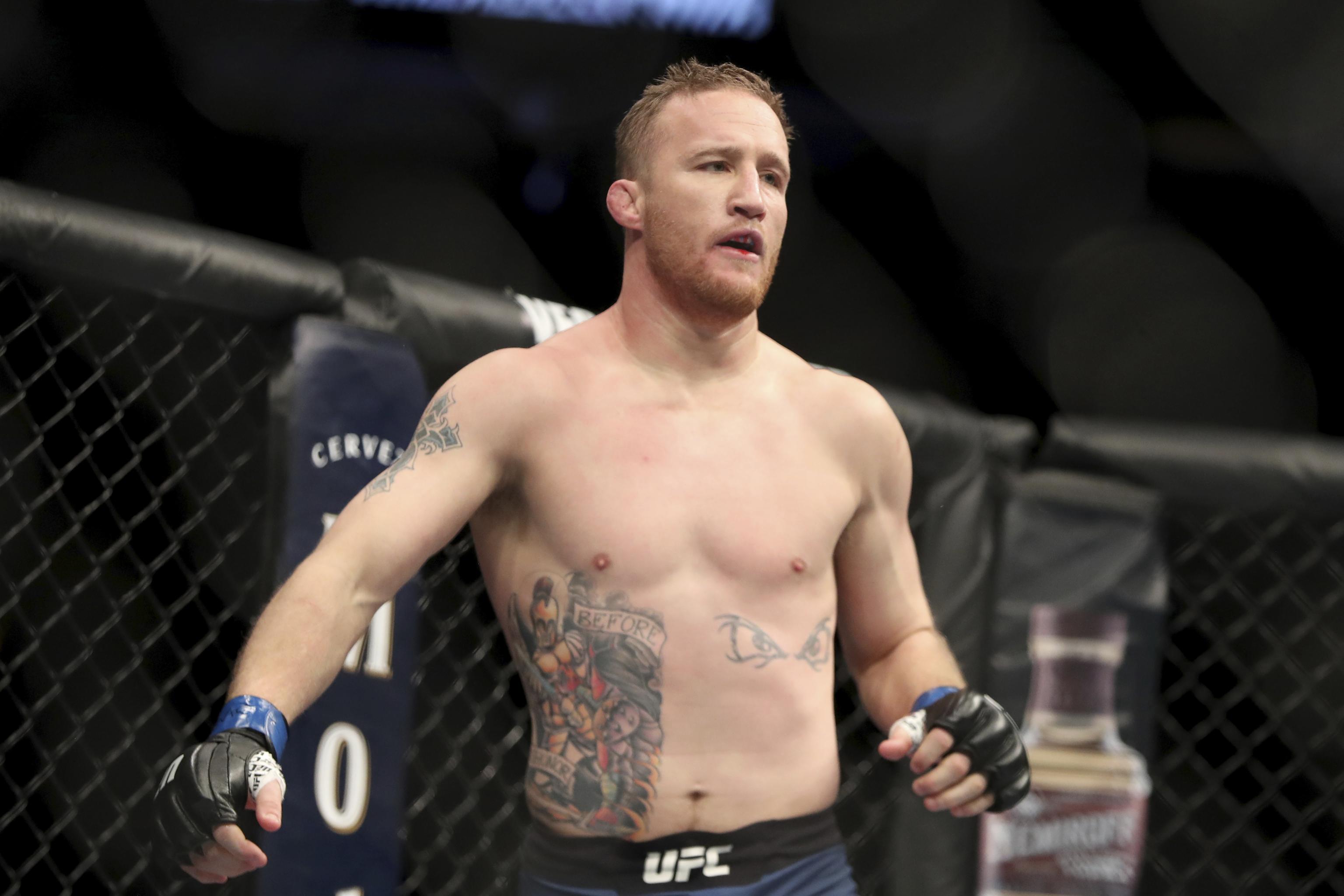 "You know how that is, timing is everything when these fights happen. How much damage did the guy who won take? What kind of personal sh*t does he have going on? All that stuff factors into when the next fight would be. Justin Gaethje couldn't be in a better position."
Conor McGregor and Dustin Poirier are being targeted to fight in July, and Gaethje is currently the only fighter ranked within the top 5 who does not have an opponent?
Would you feel disrespected by the UFC if you were Justin Gaethje?