The Pulse of MMA: Fan Reactions To The Sport's Biggest Stories
Here are some of the raw reactions from the MMA community to the sport's hottest stories!
Conor McGregor did not take kindly to Michael Bisping's assessment that Daniel Cormier would tear him limb from limb, so McGregor fired back at "The Count," calling the UFC legend a "nobody" and dredging up Bisping's KO loss to Kelvin Gastelum in Bisping's final fight. Bisping let the comment pass until a fan inadvertently set off a brief afterhours war of words between Bisping and McGregor.
As was the case with McGregor and Cormier's spat, fans were swift to take sides in this dispute.
During a Q&A with fans on Twitter, Conor McGregor was asked what it's like to "spark" fighters in three different weight classes. Here is how McGregor responded:
"Tremendous! I love this record! I fight for the 170lb title I will spark him too. That would be fastest ko in ufc title fight (13 seconds) Most knockdowns in ufc title fight (5) And then another KO in a ufc title fight. 3 title fights. 3 ko's. 3 new records. It's right there!"
After Usman's feisty response to McGregor, the MMA community again opened up the discussion of Kamaru Usman vs. Conor McGregor, including Daniel Cormier. Here is what the pulse of MMA had to say about the prospect of these two ultimate competitors clashing heads.
CM Punk Makes His Return To Professional Wrestling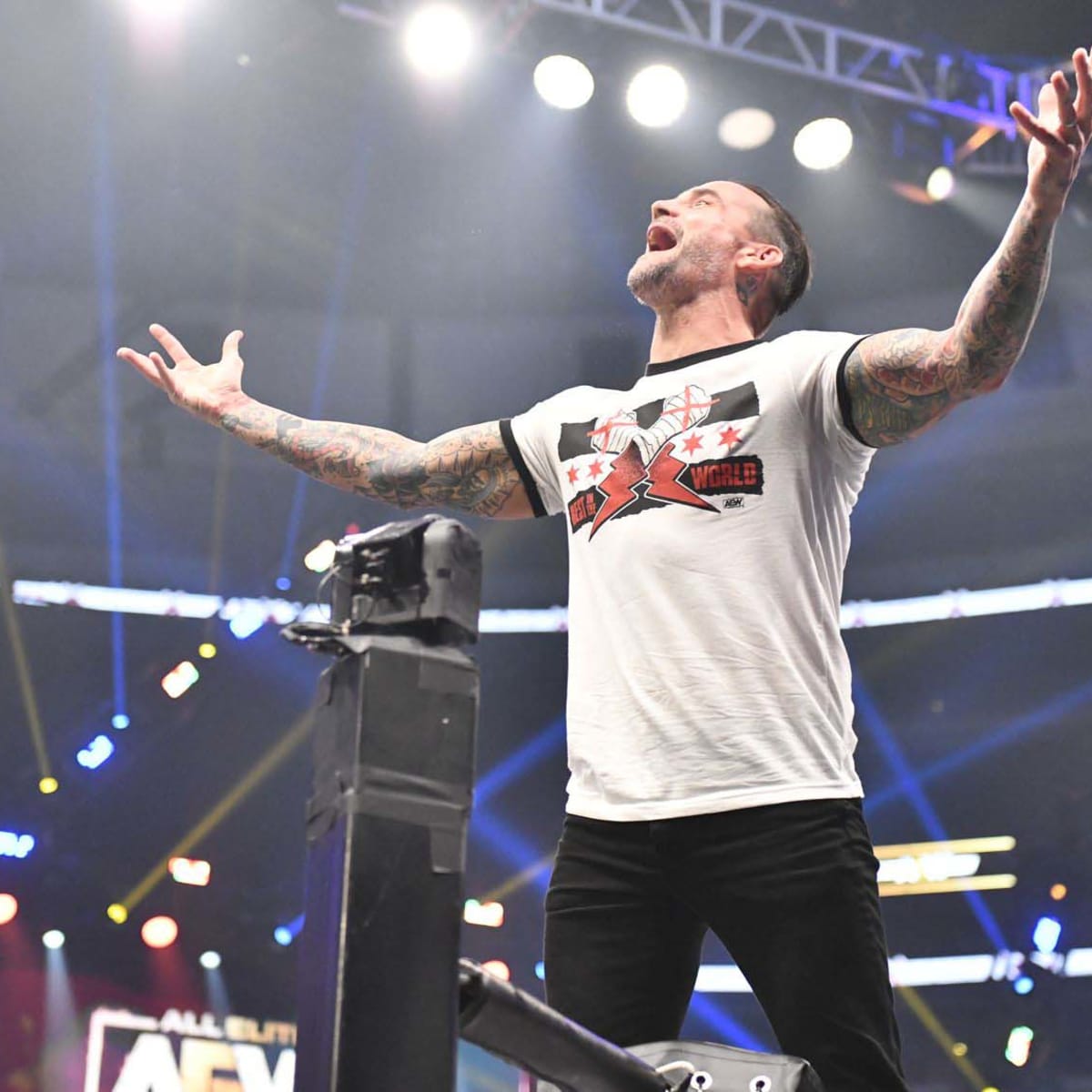 On yesterday's installment of AEW Rampage, CM Punk made his much-anticipated return to professional wrestling in his hometown of Chicago, Illinois. Punk came out to a thunderous ovation and was showered with nothing but love from his devoted, grateful fans.
At the end of 2014, CM Punk joined the UFC after walking away from professional wrestling. He would make his debut two years later at UFC 203 and lose to Mickey Gall via first-round submission (rear-naked choke).
Punk would return two years later at UFC 225 against Mike Jackson and lose in a very lopsided unanimous decision that many thought would be the last time we'd see Punk inside the UFC Octagon. Based on yesterday's arrival to All Elite Wrestling, his MMA retirement is now arguably confirmed, and Punk is home where many people feel he's always belonged.
Here's a look at some of the reactions from the MMA community after Punk's epic return to professional wrestling.
Want to be featured in an upcoming edition of The Pulse of MMA? Be sure to give our Twitter page a follow and let your voice be heard in our comments sections!